Welcome to my website! Help me expand my gallery by uploading a pic!
Here I am taking a selfie in my HTML class. The keyboard in the header is my awesome rgb gaming/coding keyboard!
You will find all extra links (inlcuding home) on the right side nav, throughout the website.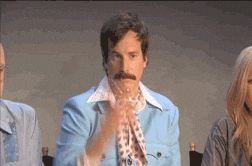 Message to all the snoopers: I can also see where you are ;)

City:


State/Province:
Country:
IP: